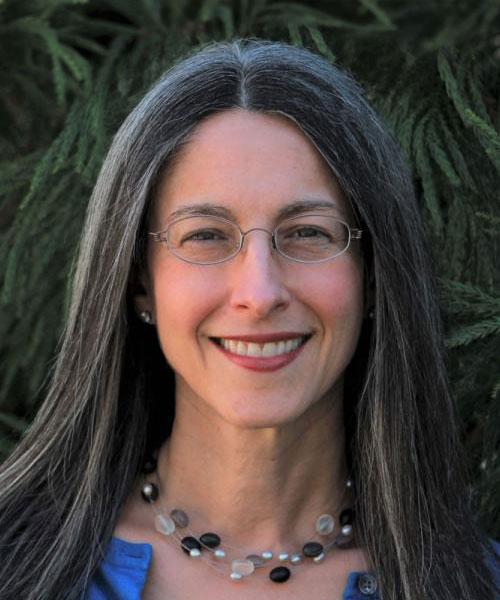 Trina Weingarten

CPA, MBA
Managing Tax Partner
Trina Weingarten is passionate about helping individuals achieve their goals through tax planning and preparation.  "I seek to understand our clients' individual needs, educate them on their specific tax circumstances and then to make recommendations that are custom to their needs.  Each client relationship is unique."

Trina brings 30 years tax planning and preparation experience to her clients.  She has worked in tax departments for multinational and local public accounting firms before establishing her own public accounting firm.  Through these employment opportunities, Trina learned to establish meaningful professional relationships.  In 2003, Trina and husband Ken Weingarten founded Weingarten Associates LLC.  Both Trina and Ken focus on providing high quality advice and an exceptional client experience.

Trina earned a Bachelor of Science degree in Accounting from Yeshiva University in New York, NY and a Master of Business Administration from University of California in Irvine, CA.  Trina is a Certified Public Accountant licensed by the State of New Jersey.  In addition to her qualifications, she is also a member of the New Jersey Society of Certified Public Accountants.

Trina is firmly committed to volunteering and education.  She has served in a variety volunteer positions in schools, including class parent numerous times.  Along with Ken, she is most proud of her support of many classroom programs for DonorsChoose.

When Trina is not engaging with clients, she enjoys spending time with family, exercise, traveling, cooking/nutrition, reading, and painting.  She is particularly fond of nature walks, historical fiction and acrylic landscape painting.