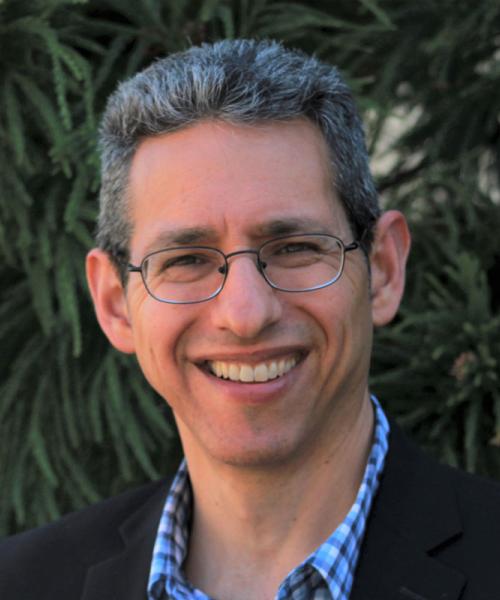 Ken Weingarten

CFP®, MBA
Managing Financial Planning Partner
Ken Weingarten is passionate about helping individuals achieve their goals through comprehensive financial planning.  "Few things provide me with as much joy as making a positive difference in my clients' lives by helping them to achieve their financial goals.  The financial goals are just the vehicle; the real satisfaction is seeing my clients' live their lives to the fullest, knowing that the financial portion has been thoroughly addressed."
Ken began his professional career in technology sales, learning to customize the customer experience and develop meaningful professional relationships.  Ken used these skills to found Weingarten Associates, LLC in 2003 with his wife, Trina Weingarten.  Both Ken and Trina focus on providing high quality advice and an exceptional client experience.
Ken earned a Bachelor of Arts degree in Political Science from Drew University in Madison, NJ and a Master of Business Administration from Rider University in Lawrenceville, NJ. He obtained his CERTIFIED FINANCIAL PLANNER™ Certification from the College for Financial Planning, Denver, Colorado in 2004 and served in the FPA's Residency Program at Bryn Mawr College, PA.  As a member of the National Association of Personal Financial Advisors (NAFPA), Ken co-founded their Study Group for the Princeton area in 2006. He also served on NAFPA's Northeast/Mid-Atlantic Region board between 2009 and 2010. 
Ken is a frequent speaker at NAPFA conferences on topics important for newer financial advisors. He has twice served on the conference planning committee for NAPFA conferences, most recently for the fall 2018 conference in Philadelphia.
Ken also enjoys volunteering and is passionate about education. Ken currently serves as a financial counsellor for wounded veterans who are participating in the Building Homes for Heroes program. 
Ken has also served on the Chapin School Sustainability Committee, as a board member of the non-profit Lawrenceville Main Street, and as a volunteer teacher for Junior Achievement. He also applies his passion for teaching in the financial services industry, where he has served as an instructor for the College of Financial Planning's CFP™ Certification Professional Education Program, and taught classes in Tax Planning and Retirement Planning. Along with Trina, he is most proud of his support of many classroom programs for DonorsChoose.
In his spare time, Ken enjoys spending time with family, reading, tennis, running and yoga. He also takes pleasure in traveling and the related travel planning. One of his lifelong goals is to read a biography of each American president, and he's well on his way to that goal.