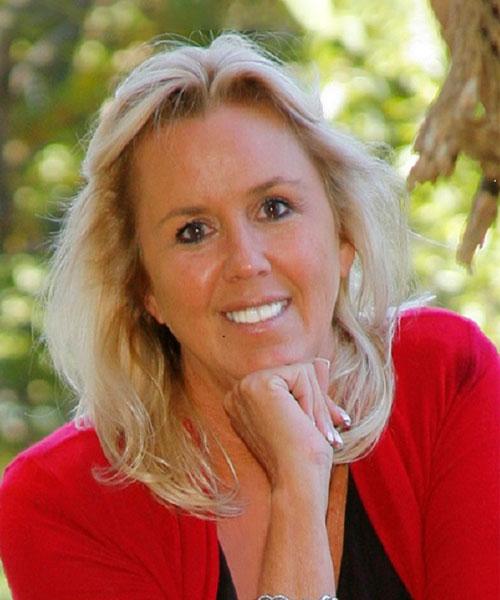 Jan DeProspero
Jan DeProspero is Head of Client Services for Weingarten Associates. She is responsible for managing routine client requests, assisting with client relationship management, and helping optimize business processes.

With more than 25 years' experience in business process support, Jan comes to Weingarten Associates with the know-how to support a successful financial-advisory firm.

Jan successfully raised four boys as a young widow and has the kind of can-do attitude we love to have on the Weingarten Associates' team.