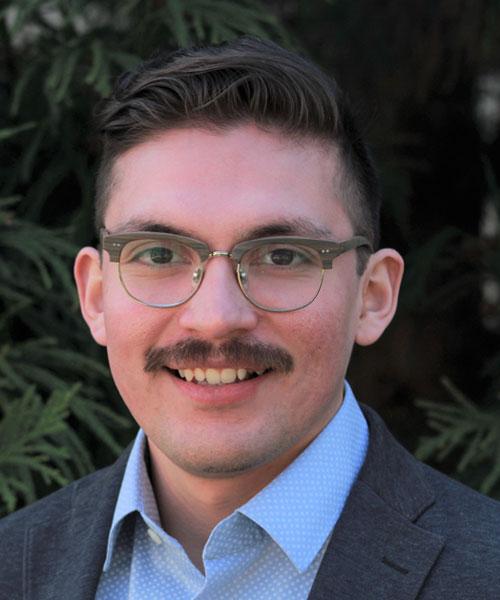 Frank Fernandez,CFP®,EA
Frank Fernandez is the Associate Financial Planner for Weingarten Associates. 
Before joining our team in 2018, he worked at an investment management firm where he gained invaluable knowledge in the face of the market's short-term movements. He believes this has served to reinforce his objective, calculated look on investing.

With a B.S. degree in Financial Planning from William Paterson University and now a CERTIFIED FINANCIAL PLANNER™ and Enrolled Agent, his education and experience within the financial services industry plays a vital role as he is now responsible for assisting Ken and Trina in the ongoing process of financial planning, tax planning, and investment management. 

His hobbies and interests include weekend road trips, learning to play the piano, sketching, reading, hiking and working out.